CMAME 2019
---
CMAME 2019 - RMIT University, Melbourne, Australia
CMAME 2019 was successfully held in RMIT University, Melbourne, Australia during December 8-10, 2019!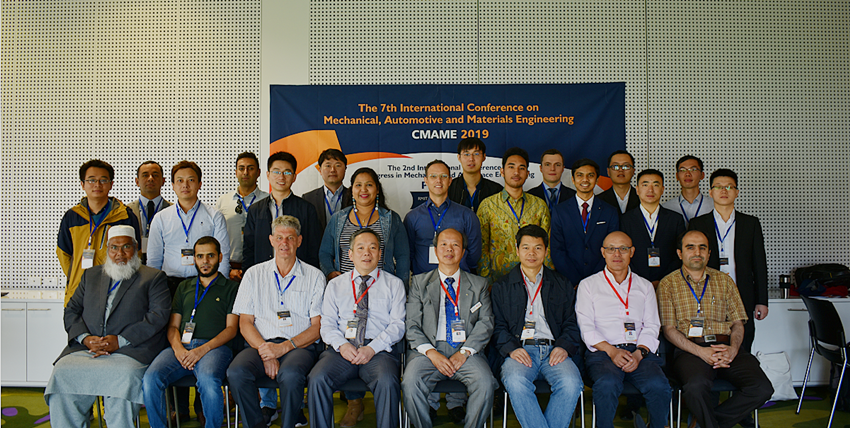 CMAME 2019 Group Photo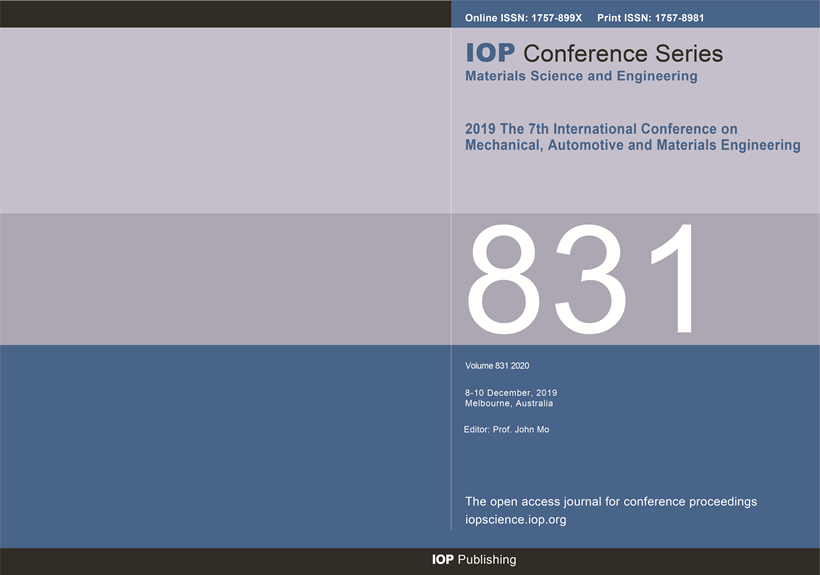 CMAME2019 Conference Proceedings - Cover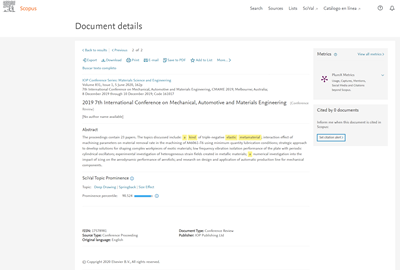 Papers of CMAME2019 are indexed by Scopus!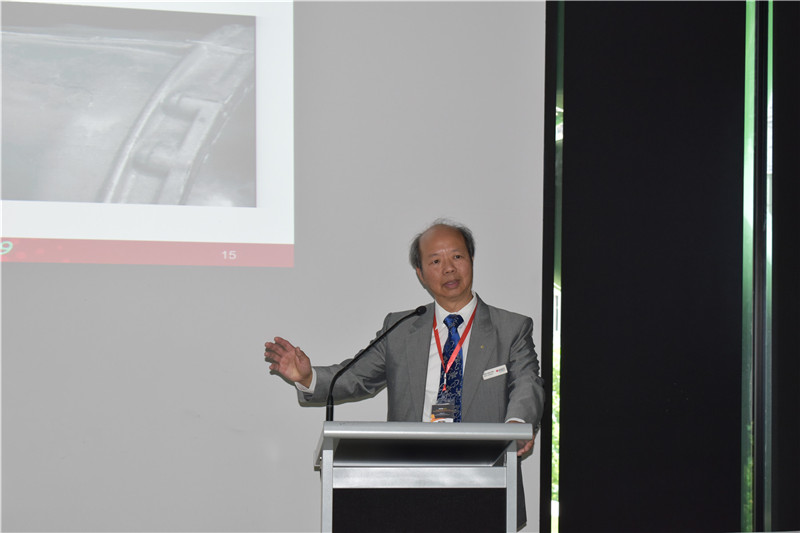 Prof. John Mo from Royal Melbourne Institute of Technology, Australia was giving speech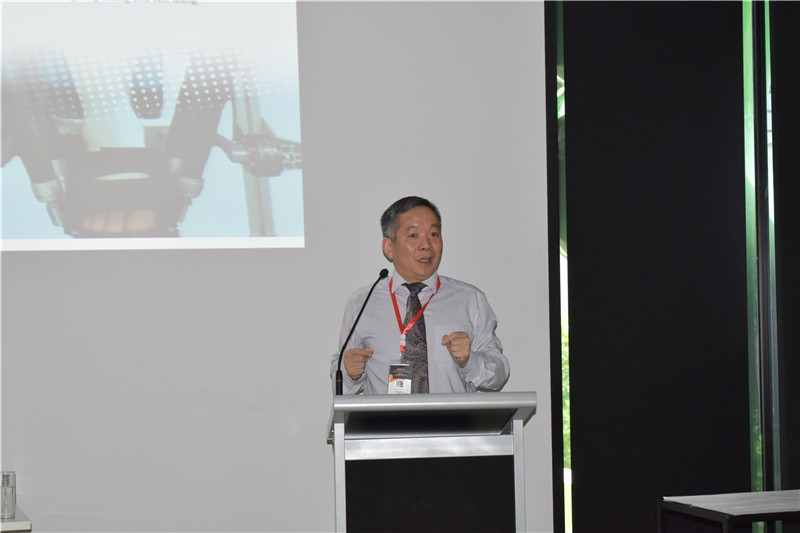 Prof. Shane Xie from University of Leeds, UK was giving speech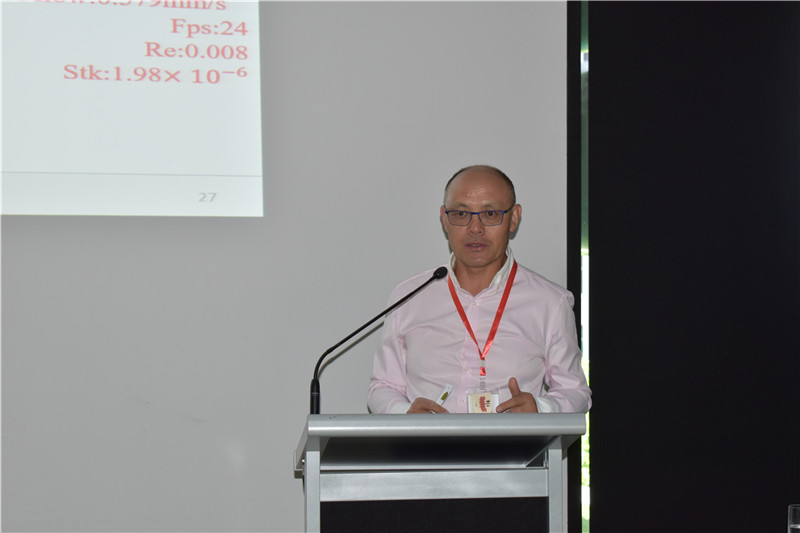 Prof. Yonggang Zhu from Harbin Institute of Technology - Shenzhen, China was giving speech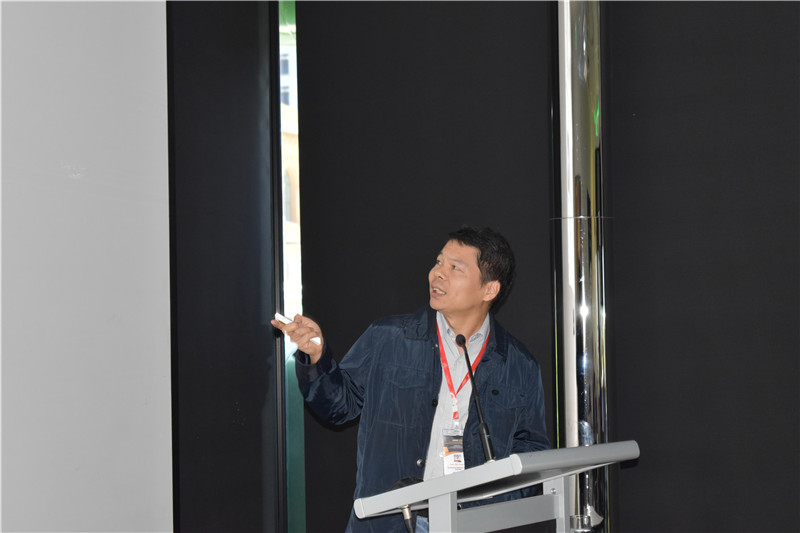 Prof. JING Xingjian from The Hong Kong Polytechnic University was giving speech
Session 1 BP-Asim Tewari
Session 2 BP-Gabriel Ecker
Session 3 BP-Bashir S Shariat
Session 4 BP-Zhang Shaokun
Session 1-Group Photo
Session 2-Group Photo
Session 4-Group Photo
For more CMAME 2019 conference photos, click here to download.
---